Engagement
Photography
Prosper, McKinney, Frisco and Celina
The Most
Sought After
Professional Engagement Portraits Photographer
Natalie Roberson is an award-winning, professional engagement portrait photographer from Frisco, Texas. Natalie has gained the reputation as the most sought-after professional engagement portraits photographer in Dallas/Fort Worth, earning the respect of peers around the USA and accolades from industry professionals and web media outlets. Natalie's approach to engagement photography and business is modern and fresh with rich, bold colors. She loves bringing art into the world for her clients.
About Our Professional Engagement Portraits
Photographer Sessions
We recommend an engagement portrait session to all of our brides and grooms… in fact, an engagement portrait session is included in all of our wedding packages. If we're photographing your wedding, it's a must-have! It gives us a chance to get to know you! The wedding day itself can be stressful and hectic but the more relaxed you are; the more you feel like yourself, the easier the whole day can be. Knowing your engagement photographers and knowing they are doing the job you hired them to do well will ease your anxiety. Our professional engagement portraits photographers are capable of capturing emotions and connections between you and your life partner. This is a great opportunity for us to prove to you who we are and what we do.

Natalie Roberson Photography works hard to create a special experience, An experience she has spent 10 years growing and cultivating as a professional engagement portraits photographer. Her over 700 positive reviews across all online media platforms speak volumes about her ability to leave a lasting impression. With 6 years straight winning Best of Weddings from the Knot and Couples Choice from Wedding Wire, we are now in the exclusive Hall of Fame category.
Our professional engagement portraits photographers have the flexibility to schedule sessions at your desired location. Click here to view some of our favorite locations to photograph your session. We photograph during the weekday Monday through Friday from 1 hour before sunrise to 1 hour after sunset. We have some weekend appointments available, but there is an additional $ 100-weekend session fee.
We LOVE photographing engagement sessions. These are 1-hour in-studio or on-location sessions. Prints and digital images are purchased separately 1 week after you view your images. Clients typically spend between $500 and $2,500 on products and prints after their session. Choosing a location that has meaning to you can add extra sentimental value to your images.
Natalie Roberson Photography's professional engagement portraits photographers are the perfect team to portray your engagement session. We capture special moments with beautiful photographs for cherished memories.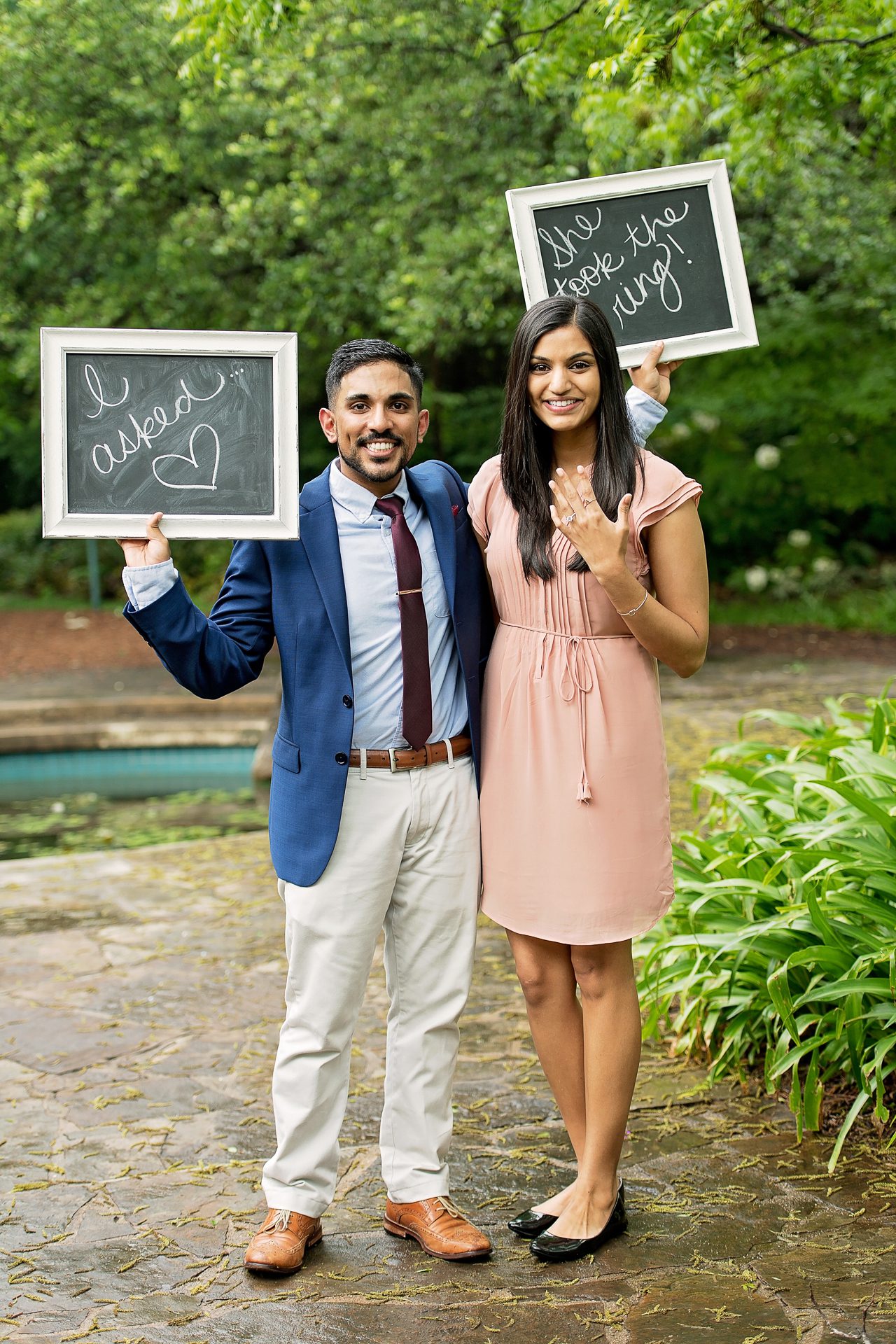 15 minute session fee only. Prints, products and Digital Images sold separately. In-studio.
session fee only. Prints, products and Digital Images sold separately. In-studio or on-location.
1 hour session fee only. Prints, products and Digital Images sold separately. In-studio or on-location.
Note: Please add 8.25% Texas sales tax. Prices subject to change without notice.
To learn more and schedule a session for yourself, contact our professional engagement portrait photographer and make it "remember-able".
Also find us and more of our work here!
Sports Photographer Nearby
Frequently

Asked
Questions
Wardrobe changes are recommended. Bring 1 dressy outfit and one casual outfit to make your engagement portrait photography more beautiful. We have a pop-up tent that we can bring if we go to a location that doesn't have a changing room. Bring anything that is sentimental to you. Don't worry about posing or looking "awkward" in photos, we will make sure you are posed correctly and look your best! Our experienced engagement portrait photographer knows how to take beautiful photographs and capture the moments of your engagement. Getting to know you, putting you in a relaxed state of mind, and making sure you and your spouse feel totally at ease will be our number one priority. Check out our Engagement Portrait Photography Pinterest Board for some ideas on what to wear for your engagement session.
Scheduling your session 2-3 months in advance is preferred but not required. We work Monday through Friday from 9am to 5pm. Weekend appointments are available at an additional cost. Schedule your appointment 3-4 weeks in advance of when you need any prints or products in hand. If they are being used at a specific occasion, please plan accordingly. Appointments are required. Our calendar tends to fill up quickly, so please check with us regarding our availability.
It is our goal to create custom art for the walls of your home, and our pre-session consultation appointments will help us understand what our goal is during your session. Each session is custom tailored to fit the products we discuss during the pre-session consultations. This insures that we spend the right time doing the right thing during your portrait session. Each of our clients is unique and our products aren't just photos on your walls or in albums, they are your legacy. Clients typically invest anywhere from $500 to $5,000 in products. Custom portrait collections begin around $900, but most clients love what we do and choose to invest more.
5808 County Road 171
Celina, Texas 75009
972-415-7644
From I-75 take 380 West to Custer and head North about 10 miles. Turn right on County Road 171, about 1.7 miles down the road, we are located on the left.
From DNT take 380 East to Custer and head North about 10 miles. Turn right on County Road 171, about 1.7 miles down the road, we are located on the left.