The Most
Sought After
DFW Photographer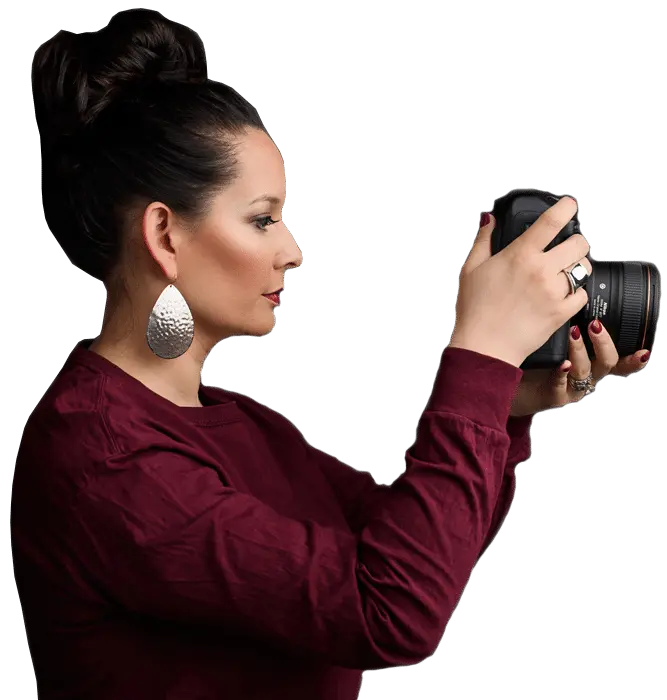 Natalie Roberson is a photographic artist specializing in newborn, family, children and wedding photography. Natalie graduated from Southwest Texas State University in December 2001 with a bachelor's degree in Mass Communications with Minors in Business and Spanish. In May of 2004, Natalie graduated from the University of Phoenix with a master's degree in Business Administration. Natalie also studied Photography and Graphic Design at Collin College in Plano, Texas.
Natalie Roberson Photography is well known for creating professional portraits for business men and women, and professional performers of all types, including dancers and actors. We also provide personalized branding sessions in the Dallas area to use for your social media profiles, website, comp cards, and professional corporate headshots.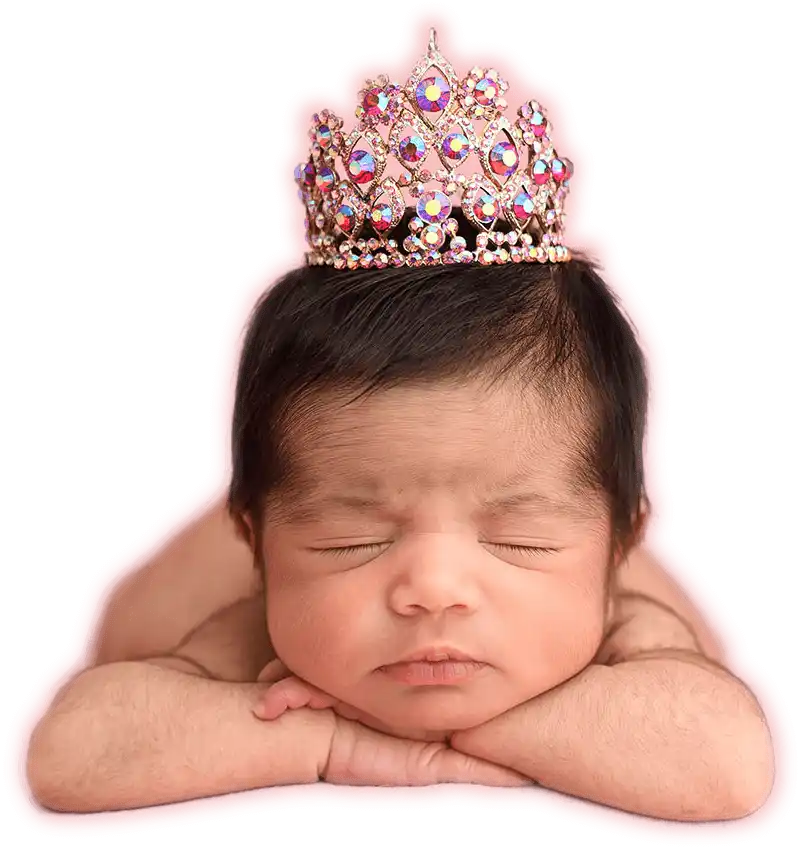 Your Newborn Photography session experience includes a pre-consultation, custom creative planning, an in-studio session, and a viewing session to review your custom images. Custom birth announcements are a wonderful way to introduce your new baby to friends and family, and samples of our unique designs will be available for viewing during your session. Natalie Roberson Photography provides affordable newborn photography in Dallas to capture images of your baby and present them in an artistic manner to celebrate your baby's birth.
Family photographs capture a moment in time in your family's life. Whatever you want: candid family photos or classic big family portraits to hang in your space, we can deliver exactly what you want. Don't sweat the posing! We will handle posing and positioning the kids for beautiful results. We offer amazing family portrait photography sessions in the Dallas area that capture memories you will cherish forever.
SENIOR PORTRAIT PHOTOGRAPHY
A senior portrait session is all about YOU! To get unique pictures of your senior, finding an experienced senior portrait photographer is essential. Natalie Roberson Photography can create such beautiful portraits of you at this milestone in your life.
You are excited to be engaged and are enjoying the beautiful feelings and emotions that accompany love. Soon you will be making plans for that amazing day when you and your fiancé begin your married life. Your wedding day requires a lot of planning and preparation, and your memories of that amazing event are forever preserved in your beautiful wedding photographs.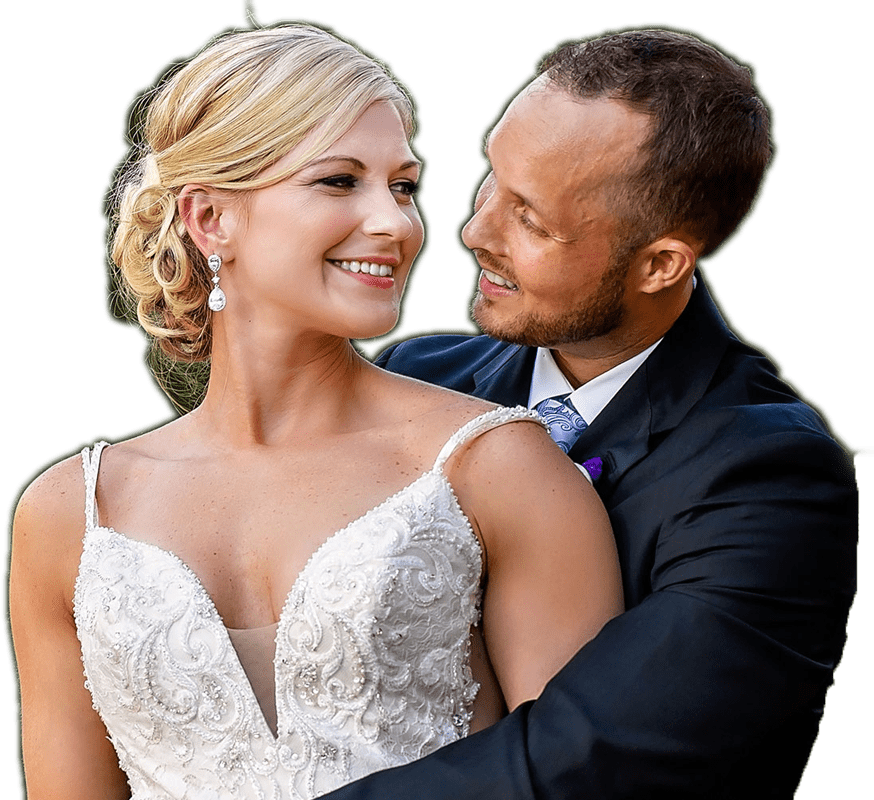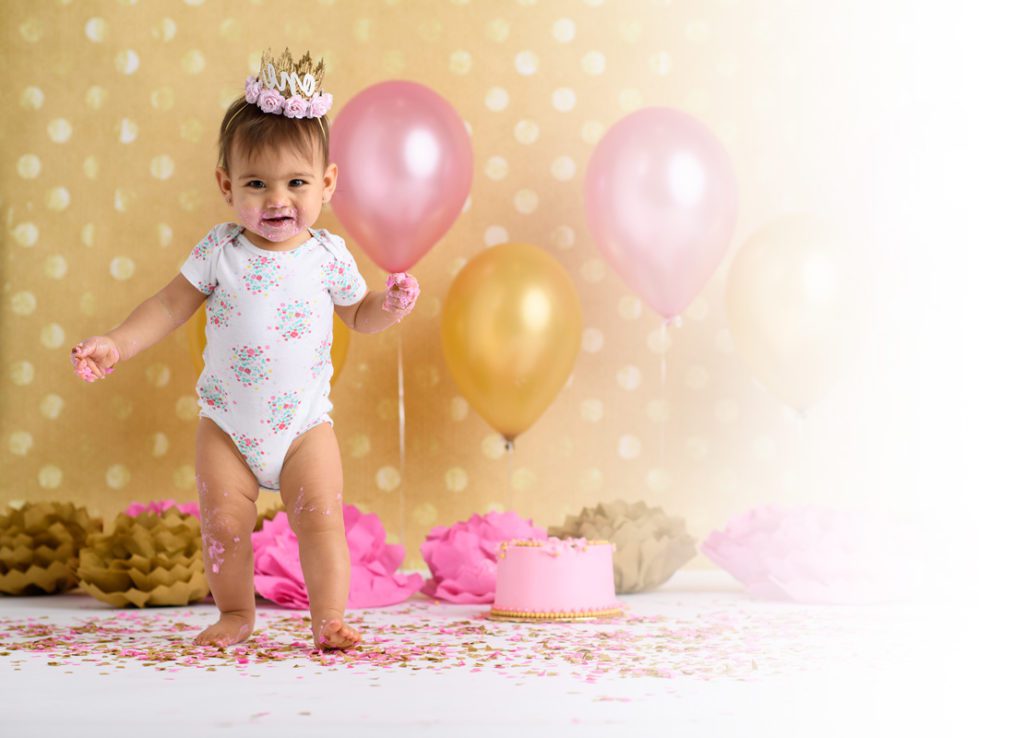 Do you want to perfectly capture your baby's first year milestones? We have a perfect plan for you, which includes a total of three sessions. Whether you want sessions at specific time intervals such as 6, 9, 12 months or for specific milestones, we can execute the plan exactly how you want it. Be sure to add cake smash photography for your baby's first birthday!